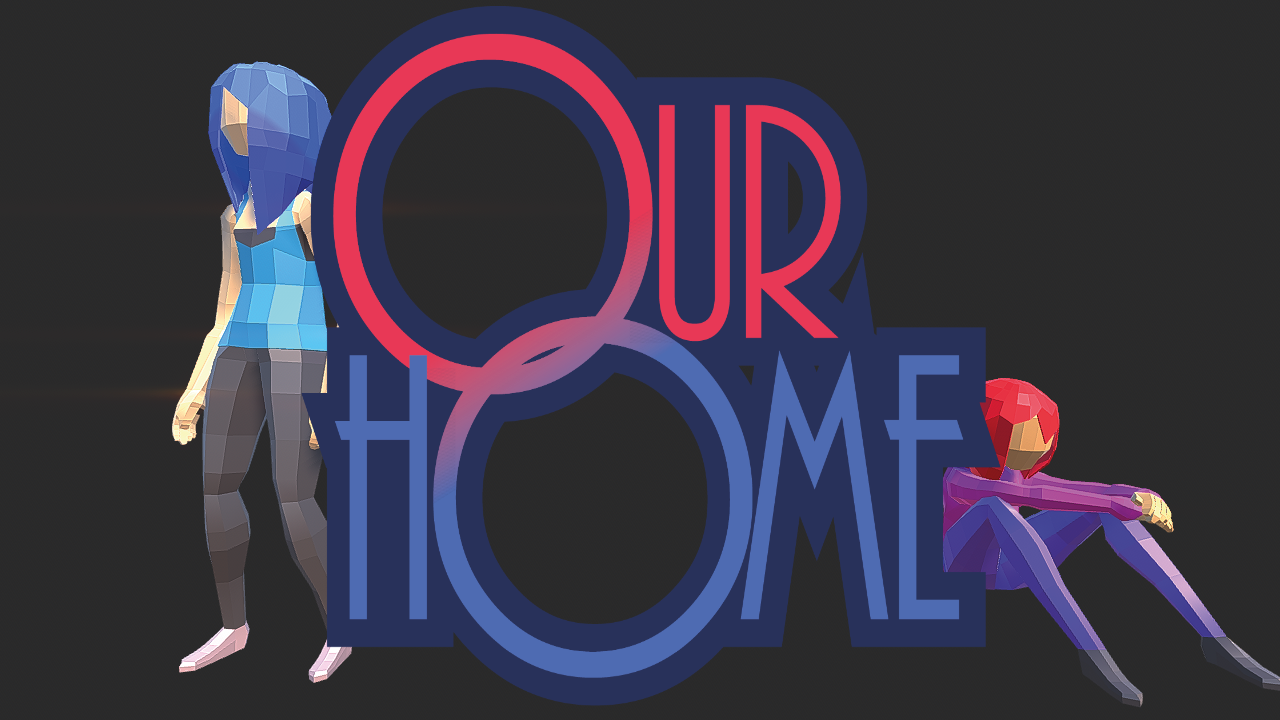 Our Home
A downloadable game for Windows
Our Home is an emotional graphic adventure which tells a story about two girls. Telling more about it, can be considered a spoiler, so give it a try, it will take you 5 minutes.
Game Design
Gregorio Carvajal @hackbeam
Coding
Alberto Martín @slantar
Character & Anim. Artist
Imanol Pina @ImanolArtDesign
Enviroment & VFX
Pablo Casar @makinacasar
Music
Fran Romguer fromguer.com
SFX
Gabriel Granda soundcloud.com/gabriel-granda-elola
POST JAM CHANGES

Added Sound FX and ambiental music. Those were made in jam time, but we couldn't add them properly to the project. Enjoy them now.
Improved flower visibility.
Fixed sparks guiding you to the end not showing when player are far away.
Fixed the fade to grey animation in the house level when the girl picks up the letter. Now it's done in the better way and the girl is also faded.
Improved the City level experience with a fade from grey animation when picking objects.